CAULDRON TATTOO HALLOWEEN HORRORSHOW GIFT BAG!
$

16.66 Sold Out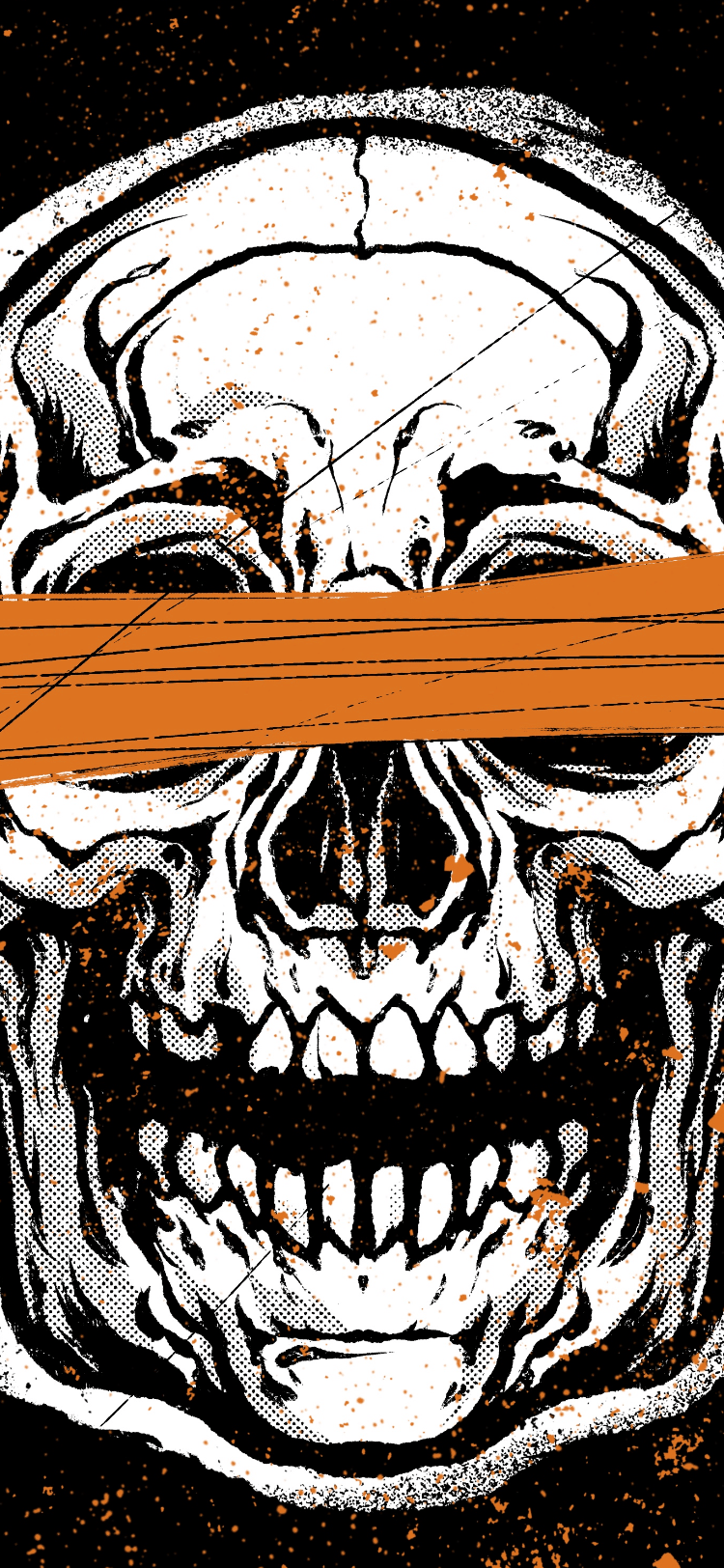 Curated and produced for the faithful clientele of CAULDRON, these gift bags are an annual giveaway to those who get tattooed at the shop the whole month of October! For those of you who can't make it (SHAME ON YOU), we offer these here for a mere pittance so that you can be included in this most awesome of holidays as well! WE ARE ALL CONNECTED! I'm dying to give you a rundown of what's included but I want some of it to be a surprise, so I'll just tell you a few things:
- The CAULDRON HALLOWEEN PAPER MASK KIT
- The 2019 collectible HALLOWEEN HORROWSHOW CUP! (GREEN COLOR-CHANGING?!)
- A skull shaped stress ball, to help you with those long sessions, and even longer holidays ahead!
- The branded CAULDRON TATTOO REUSABLE TOTE
- AND SO MUCH MORE!
These are very limited, and once they're gone, they're gone forever!
*Due to the nature of the included items, these cannot be combined in shipping with other items and will arrive as a separate package from the rest of your purchase*
Share